The Lake Tahoe Community College District announces a unique and rewarding opportunity to work in college administration. Under the direction of the Vice President of Academic Affairs, the Dean of Instruction manages functions associated with educational programs of the college and works in collaboration with administration in supporting faculty and other instructional initiatives. This cabinet-level position will continue to bring LTCC's vision of California's premier destination community college in academic areas by providing leadership and further developing Guided Pathways and Strategic Enrollment Management frameworks.
The Superintendent/President is seeking an innovative, energetic, and proven leader who is committed to student access, equity, and success. The beauty of the Lake Tahoe south shore provides for a truly stimulating environment for the entire college community. The next Dean of Instruction will join a dynamic leadership team inspired by transforming the next generation of learners and closing the achievement gap. The Dean of Instruction is appointed by the Board of Trustees upon the recommendation of the Superintendent/President with input from the Vice President of Academic Affairs.
With the start of the 2018/19 academic year, Lake Tahoe Community College has welcomed the first wave of Lake Tahoe College Promise students. These students are in the midst of a tuition-free year of college and heading down a path toward a more promising future. The Lake Tahoe College Promise is a program which provides first-time, full-time college students who are California residents or a Nevada resident of the Tahoe Basin, free tuition for their first year at LTCC.
Lake Tahoe Community College (LTCC) is accredited by the Accrediting Commission for Community and Junior Colleges (ACCJC), of the Western Association of Schools and Colleges, a regional accrediting body recognized by the Council for Higher Education and the U.S. Department of Education. In January 2018, LTCC had its accreditation reaffirmed for a seven-year period as the result of a comprehensive evaluation.
APPLICATION PROCESS: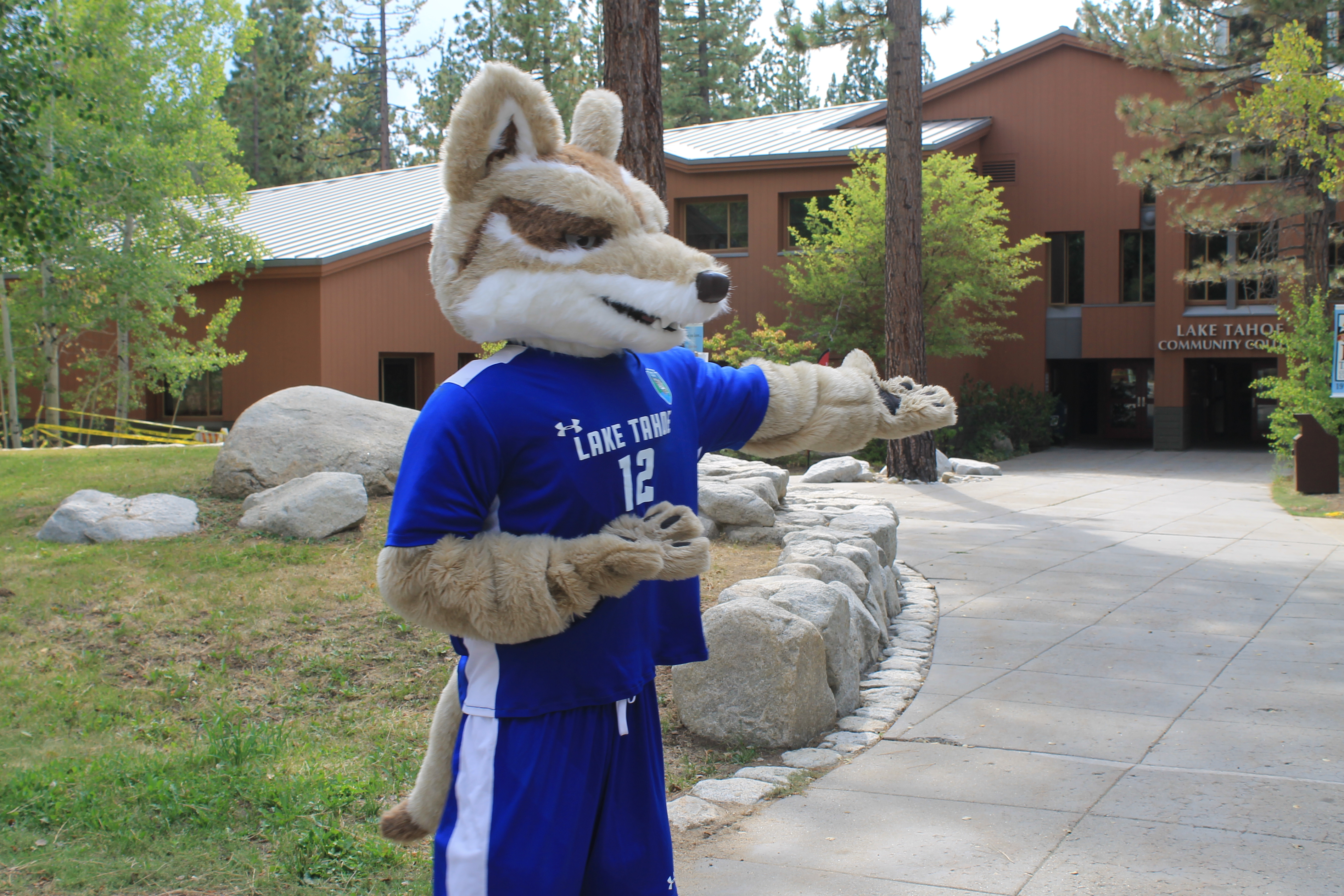 After reviewing applications, those applicants judged most suitable for the position will be invited to first-round interviews. These applicants will be notified by phone on or about Tuesday, February 12, 2019. Initial interviews are tentatively scheduled for February 28 and March 1, 2019 with final interviews occurring on or around the week of March 18, 2018. Meeting the minimum requirements does not guarantee an interview.
COMPENSATION:
LTCC offers a competitive compensation package that includes a starting placement salary of $108,696 to $115,524 with the potential to reach $122,781 annually through step advancement. Health and Welfare benefits include medical, dental, vision, life insurance, and long term disability. LTCC provides 16 paid holidays per year plus 24 days vacation and 10 days sick leave per year, with opportunities for professional development.